Home
MEETINGS ARE SUSPENDED UFN.
The Madley Craft Group meet at Madley Parish Hall every Tuesday 10 am to 12 noon.
This is a friendly and informal group so just bring along any work that you want to complete, or have a problem with.The group always welcome new members; no skills required.
"Come along and learn over a friendly cuppa."
STARS OF THE MONTH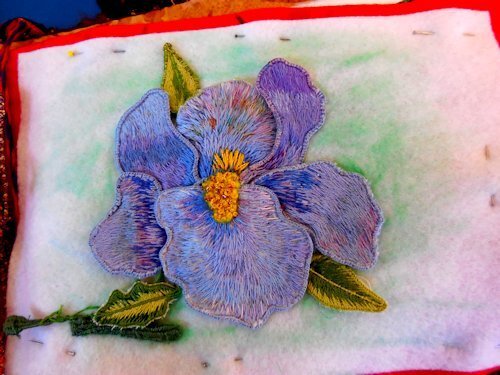 Made by Kitty.

******************************************************************
** See our latest SHOW AND TELL in the Photo Album **
*******************************************************************