Home
MEETINGS ARE SUSPENDED UFN.
The Madley Craft Group meet at Madley Parish Hall every Tuesday 10 am to 12 noon.
This is a friendly and informal group so just bring along any work that you want to complete, or have a problem with.The group always welcome new members; no skills required.
"Come along and learn over a friendly cuppa."
STARS OF THE MONTH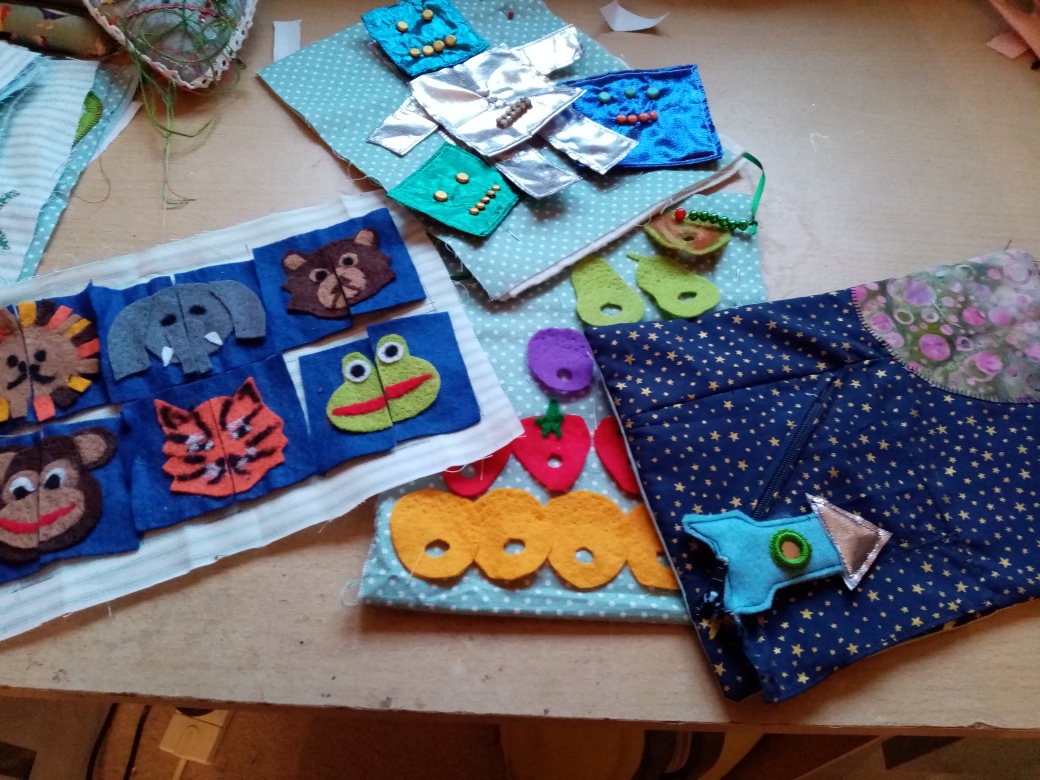 This is the third "busy book" Evelyn has made, one for each of her grandson's. They are full of exciting, colourful and unique pages that will hopefully keep Drew busy for hours.

******************************************************************
** See our latest SHOW AND TELL in the Photo Album **
*******************************************************************