Home
I am pleased to let you know that we have the all clear to be able to meet up for a Christmas Celebration

on 15 December

.
So dig out those Christmas hats and scarfs, fill a flask with your favourite tipple, cut a good sized portion of cake or bring a biscuit or two and let's catch up on what we've all be doing this last month or so.
There are no prizes for the Best Turned Out Crafter, but you never know it might be Show and Tell with a difference!!
The latest lockdown
started on 5 November
which means that unfortunately we won't be able to meet as a group again until December.
With Christmas then looming, we hope to get together
on Tuesday 15 December
for a Christmas celebration and Show and Tell. Bring a flask of tea/coffee, cake or biscuit and wear your sparkly Christmas sweater and hat and anything else you can think to make it a fun morning.
At the meeting on 3 November it was suggested that it would be an nice idea to record our thoughts on the year 2020 by making blocks, they will be made into a quilt similar to the 2014 exhibition quilt.

Blocks can be made in any medium, so let your imagination run riot, the more variety of crafts the more interesting the final quilt will be.
Please can we have at least one block from each member of the craft group.

Each block to be worked or placed on a piece of fabric 7.5 inches square. The actual work should be 6 inches square and placed in the centre of the fabric. 6 " blocks made by knitting/crochet/paper/felt etc should be mounted centrally on a piece of fabric 7.5" square. If you don't have any suitable fabric let us know.


There is no deadline as we don't know how long this will last before we can
all
get back together. As a block is finished it would be lovely if it is photographed and sent to
madleycraft@yahoo.co.uk
so that it can be put on the website.
Any questions, queries about making a block please contact
The Madley Craft Group meet at Madley Parish Hall every Tuesday 10 am to 12 noon.
This is a friendly and informal group so just bring along any work that you want to complete, or have a problem with.The group always welcome new members; no skills required.
"Come along and learn over a friendly cuppa."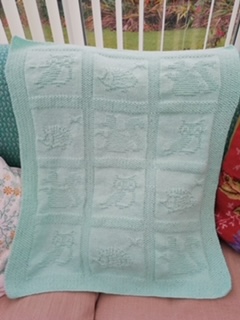 Quilt made by Ann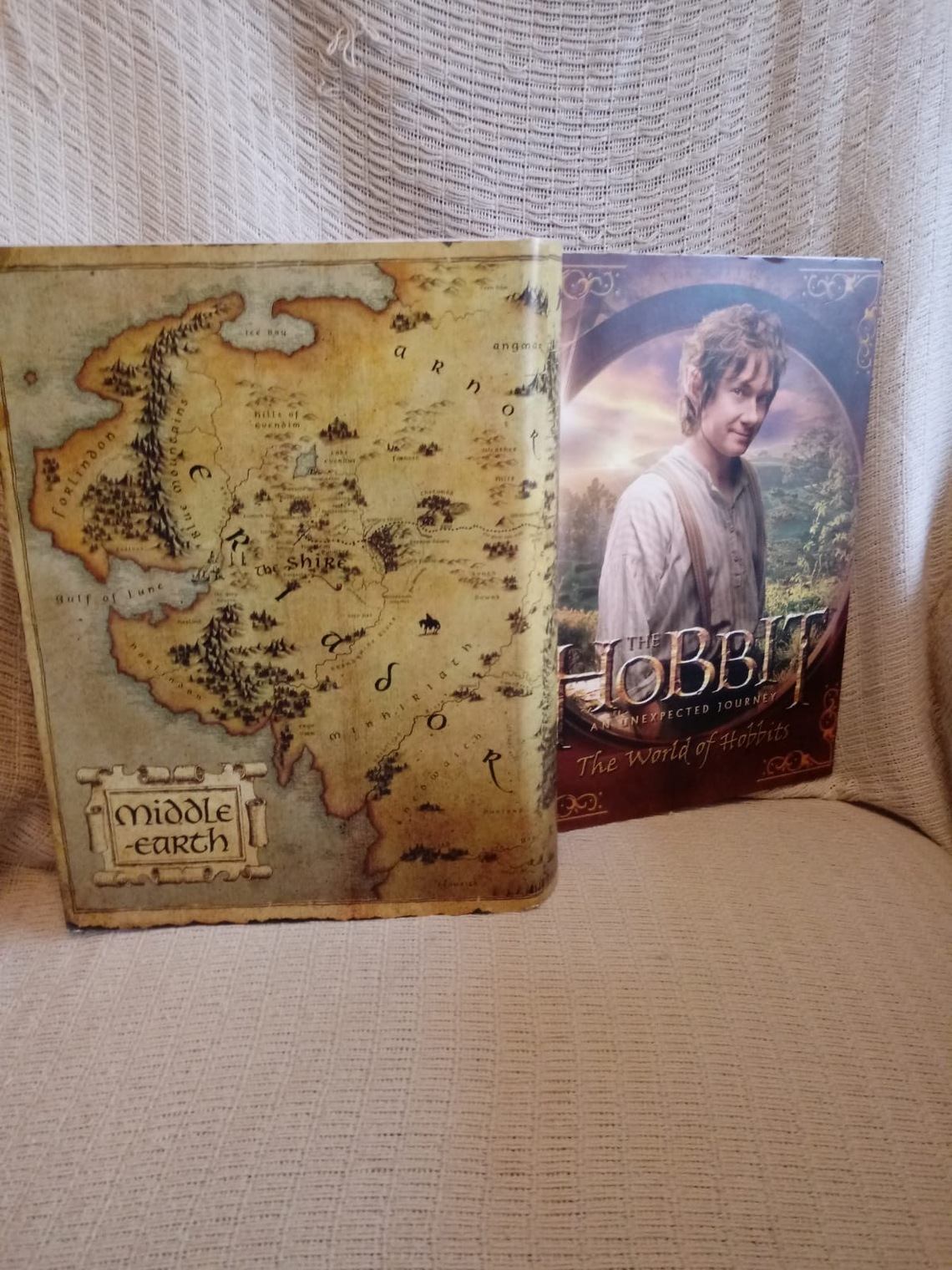 Hobbit themed Box book by Kate Price.
The book box is 2.3/4" x 8.3/4" x 11.1/4". She made it as a challenge to make a miniature box of a book.
******************************************************************
** See our latest SHOW AND TELL in the Photo Album **
*******************************************************************